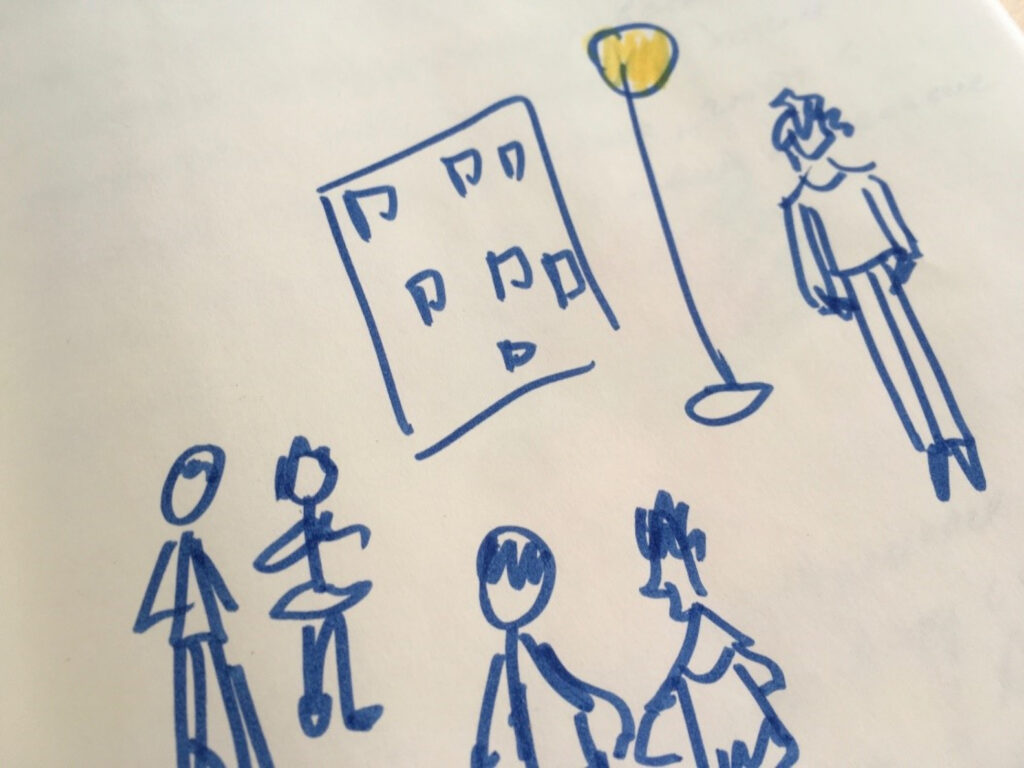 Image by Elena Siemens
A constellation of lit-up windows in a high rise across the street,
someone isn't asleep either, making coffee or tea at 4:30 am,
and sending signals across the universe: Hi, are you there? Salut, tu est la?
Photo by Elena Siemens
Vancouver's Fairmont Pacific Rim Hotel with a poem by Liam Gillick. The poem is difficult to decipher from the ground, it's too high up and obscured by the reflections of neighbouring buildings (Siemens). I read the entire text in Air Canada's enRoute magazine: "Lying on top of a building the clouds looked no nearer then when I was lying on the street" (enRoute 8. 2011: 24). Gillick makes a good point, clouds remain distant from any perspective, they are there to make you wonder.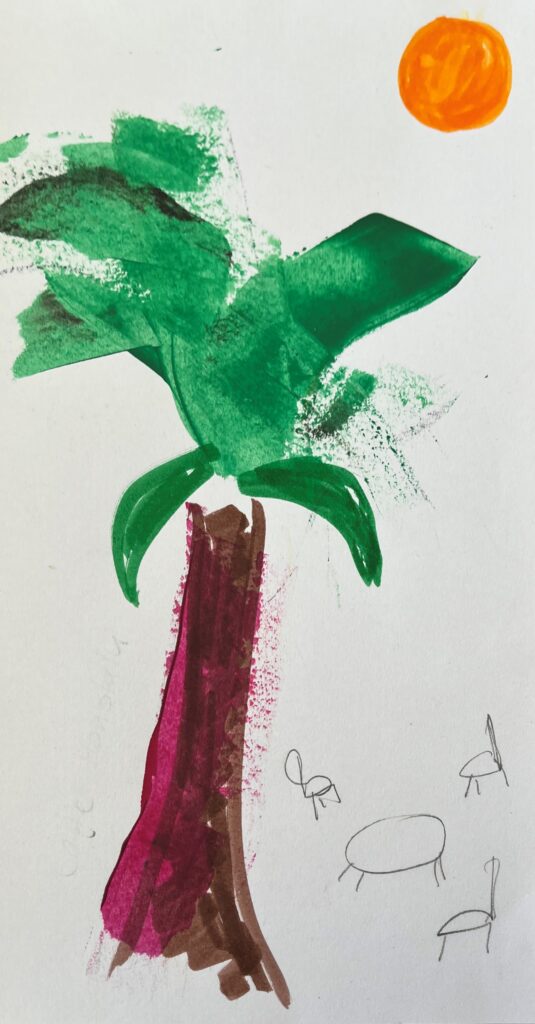 Image by Elena Siemens
It's at once a show-off and defenseless. Seeing a potted palm tree displayed indoors is tragic. Except for the palm trees at LAX, where they greet arriving passengers in winter hats and parkas: "Welcome to LA! You're not in Kansas anymore!"
-Elena Siemens (Univ. of Alberta)