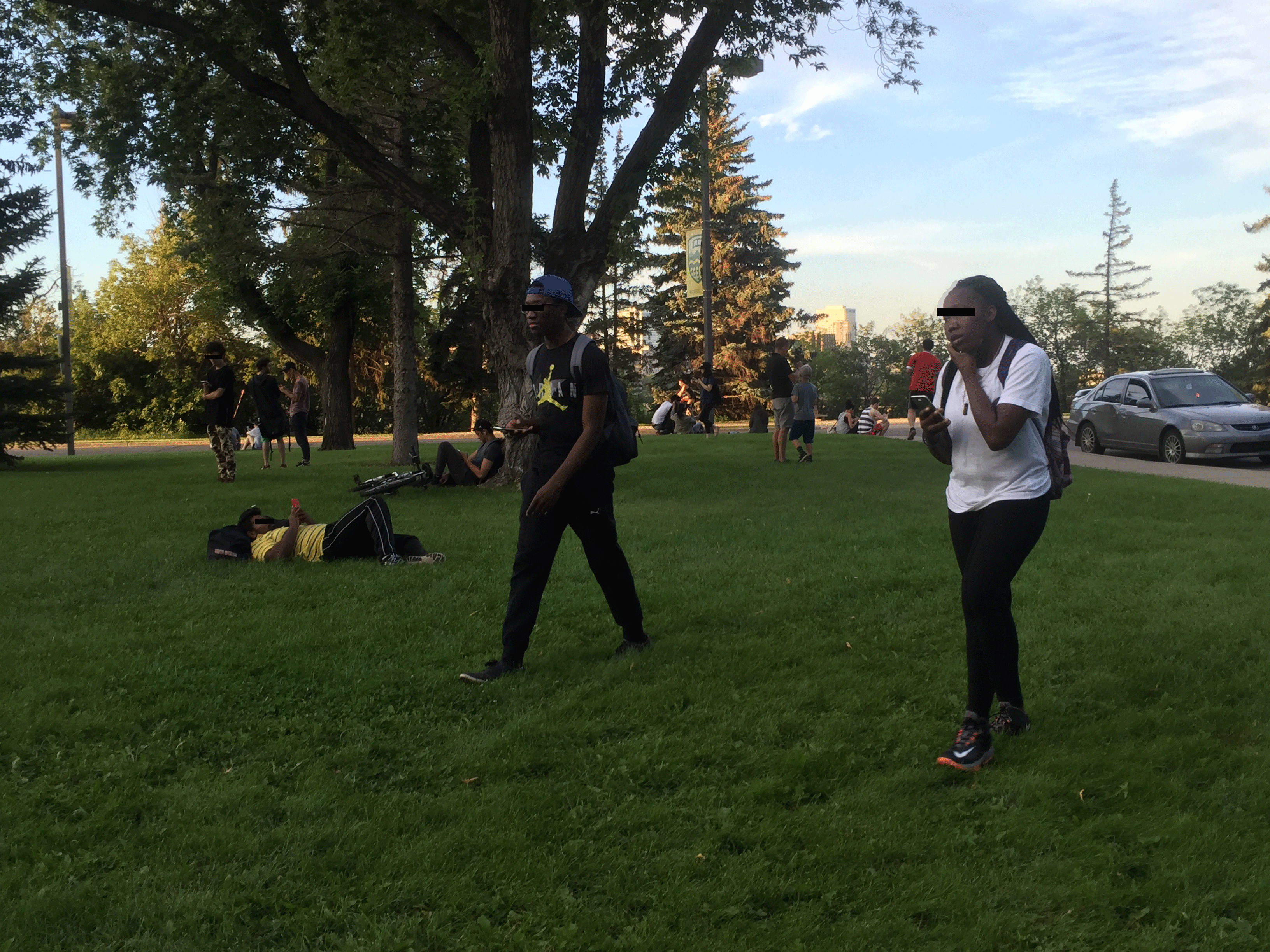 With the slicker interface and better users' experience of Pokémon Go, the game is very popular in China as well. A great deal of students are getting over the wall so that they could have access to play Pokémon Go. Many young people, especially those who watched Pokémon and Digimon when they were young,are becoming addicted to it. They collect Pokémon eggs on their way to school, work, gym and so on. What's more interesting is, since it's now summer holiday,  many youth walk up and down at home to catch Pokémon eggs and they can rank top among all their friends on Werun (a step counting ap in Wechat) due to the steps at home.
Some of the Chinese players consider this game as a time killer and a way for recreation, some of them just play for networking, which means they can catch up with peer culture via this game. Some of them are aware of the game is boring but they just cannot stop because once they get into the game, they would be eager to collect all the Pokémon eggs. As a result, from many players' perspective, Pokémon Go is more like a kind of collection game and social network game than a battle game.
Admittedly, with the fast pace of globalization and the transmission of information, there are lots of fans of Pokémon Go from all over the world and the share price of Nintendo increased dramatically these days. However, many people hold skeptical views of this game. First is the information security. The game needs our GPS location and other private information, which may cause the players' personal data to leak out. Some traditional Chinese people even hold the opinion that the game as a Japanese martial plot, which may harm national interests. Secondly, what's the meaning of the game? Some players feel it boring and have unloaded the game already. The trend changes everyday. How long can the popularity of Pokémon Go last?Let's wait and see.
Ziru Deng (East China Normal University / University of Alberta)