Frieze is one of the world's most influential art fairs. As the global art market during the past years was mainly focused on Europe and the US, previous Frieze art fairs were held in the world's most competitive cities, such as London, Paris, and New York. However, since the 2000s, global galleries, curators, and collectors have turned their attention to leading cultural centres in the Asia-Pacific region. While Hong Kong–which has previously been the regional hub of art markets in Asia–is traumatized by political turmoil and strict quarantine rules, Seoul in South Korea has emerged as a new creative cultural centre with the nation's recent global success of the Netflix series "Squid Game" and the Oscar-winning film "Parasite", in addition to the exponentially growing popularity of K-pop music. On top of the nation's vast appreciation of culture, South Korea has also seen a rapid rise in the art-market in recent years.
Reflecting on these domestic and global trends, most recently, Frieze launched a new fair in Seoul from September 2nd to September 5th, 2022, featuring more than 110 of the most influential art galleries from around the world. Frieze Seoul opened at the COEX Mall, Asia's largest underground shopping mall located in the affluent district of Gangnam in Seoul. The fair consists of the three sections: Main (contemporary art), Frieze Masters (modern art and antiquity), and Focus Asia.
Generally, there were not many installation arts or digital/new media arts, which might have been challenging to sell due to the size/format of artwork and weak sense of rarity (or exclusivity), respectively.
The following images are the photos of some interesting pieces of artwork that show a rising trend as well as long-standing themes in the art market now.
Multi-sensory installation
Socially engaged art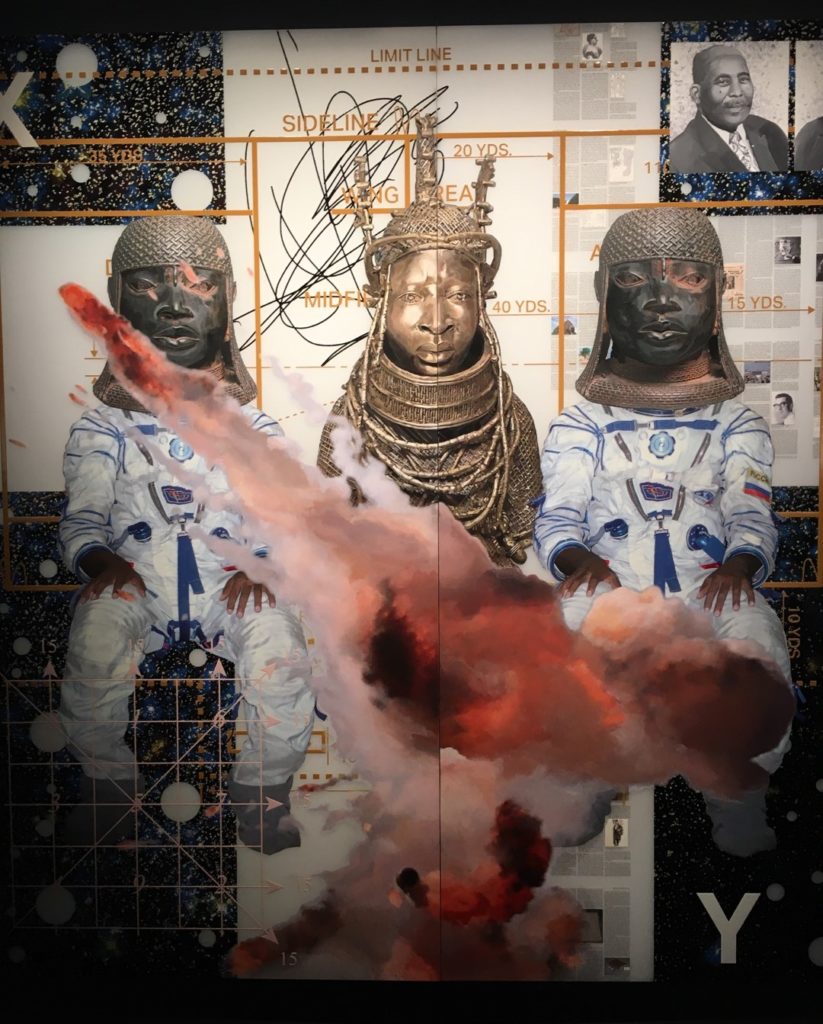 Blending traditional painting techniques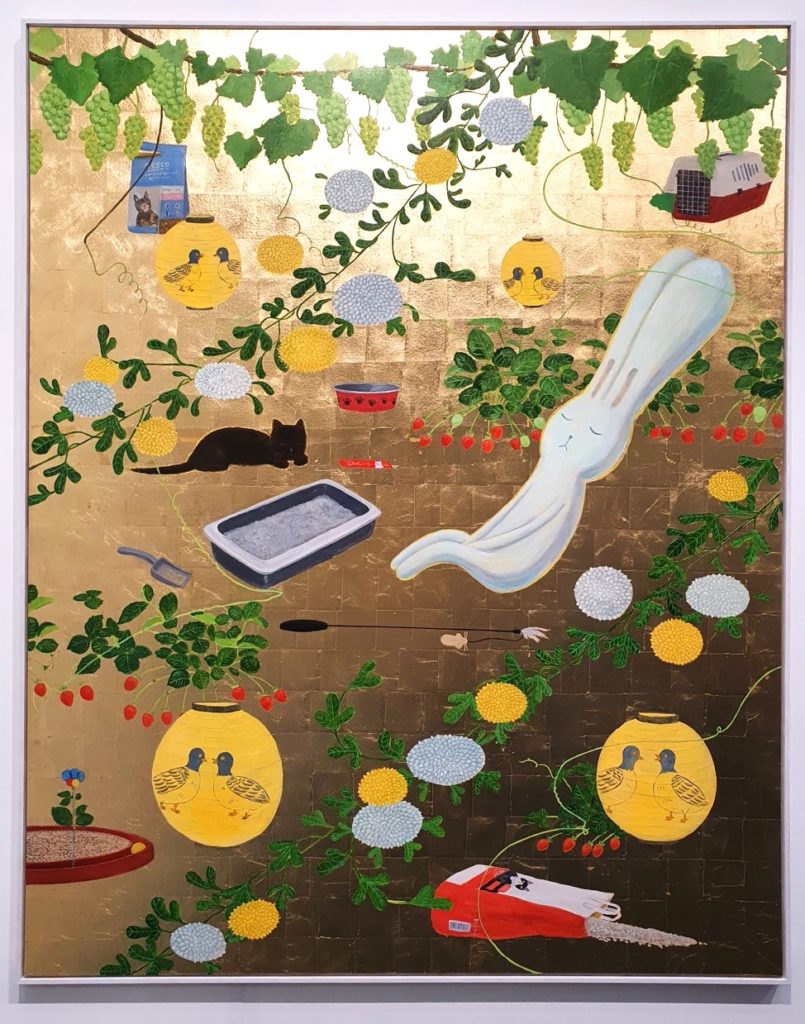 Hyper realism and a sense of immersion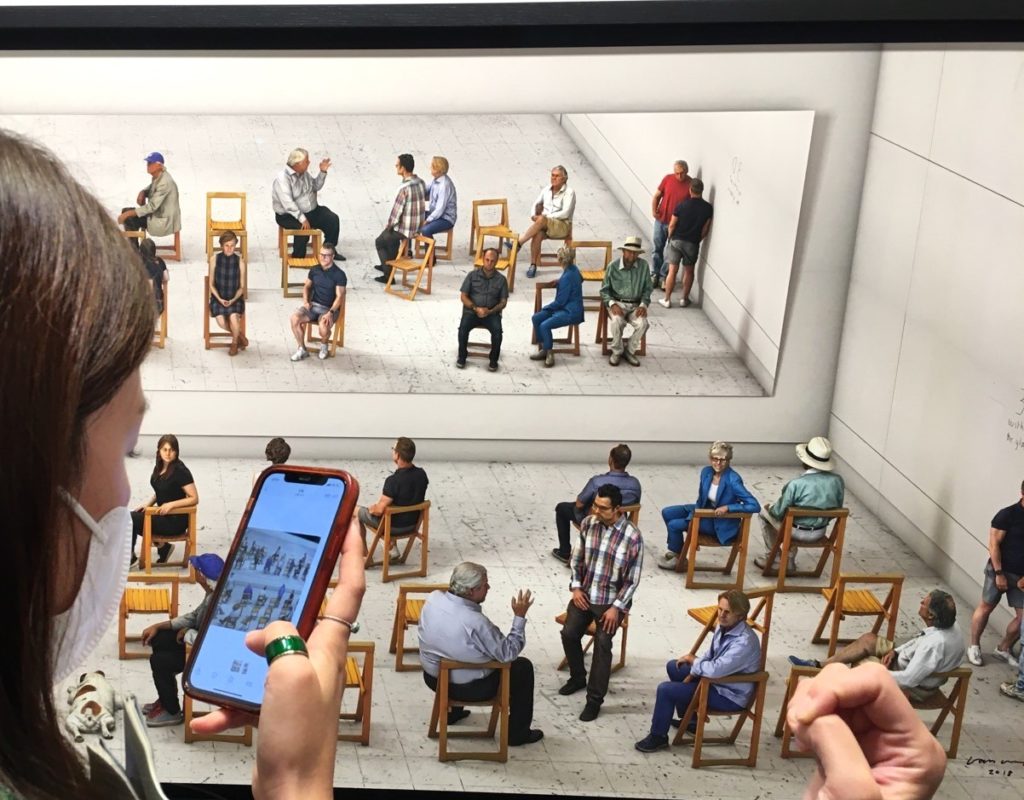 Questioning conventions
Optical illusions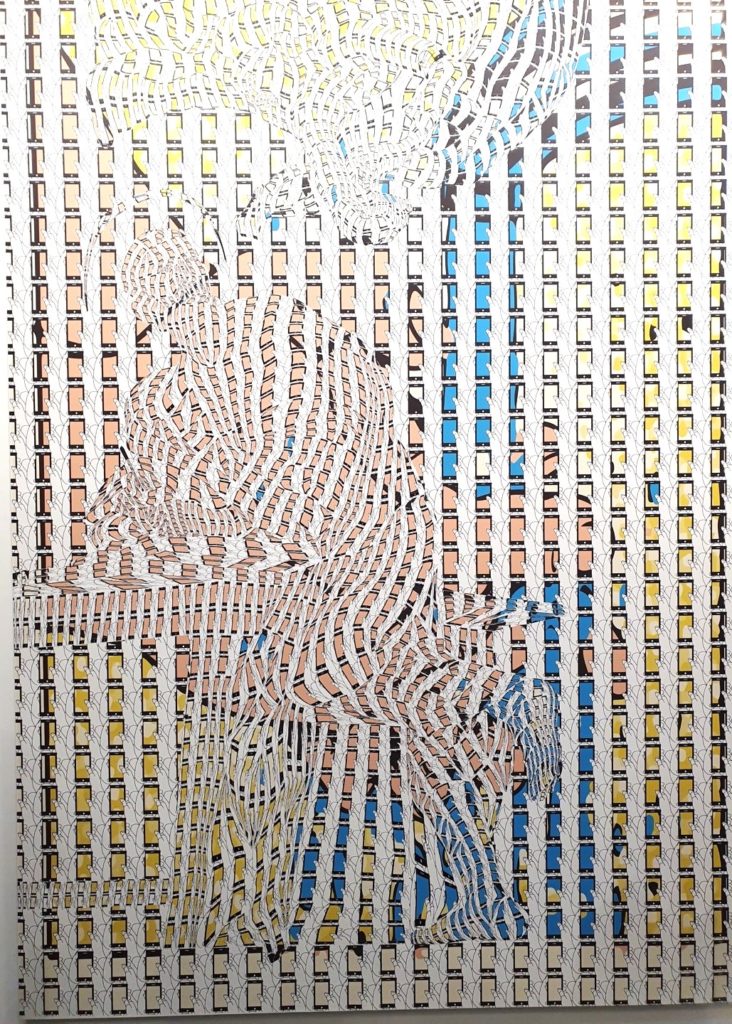 The experience of pandemic & masks
Art × Brand collaboration at Frieze Seoul 2022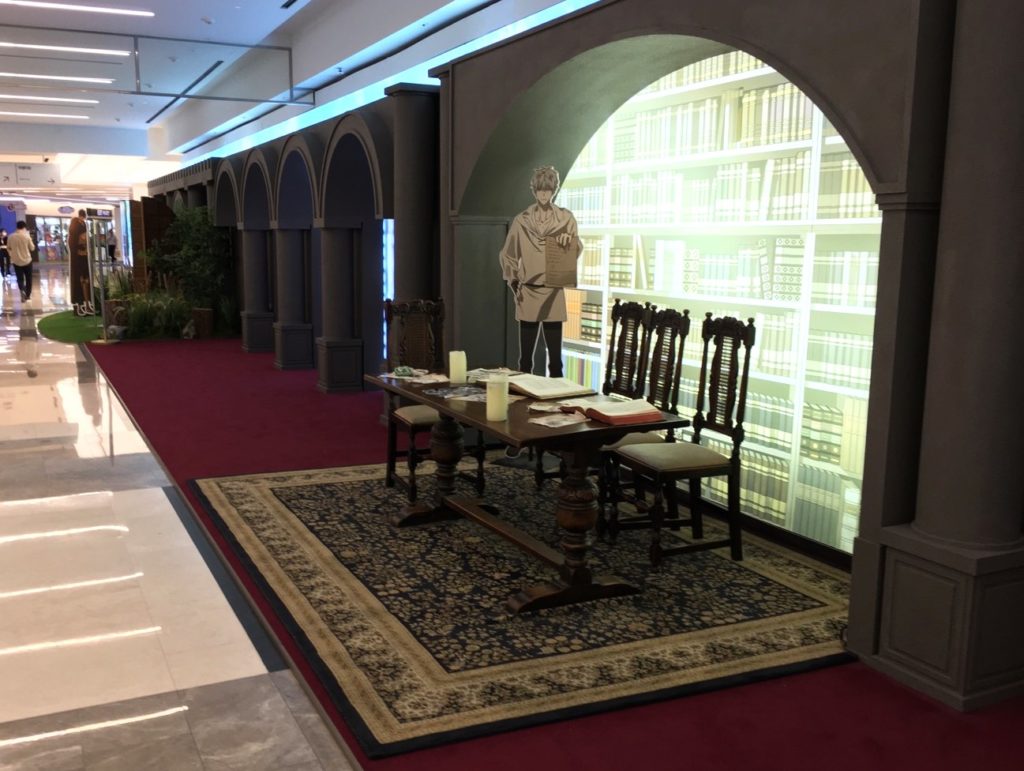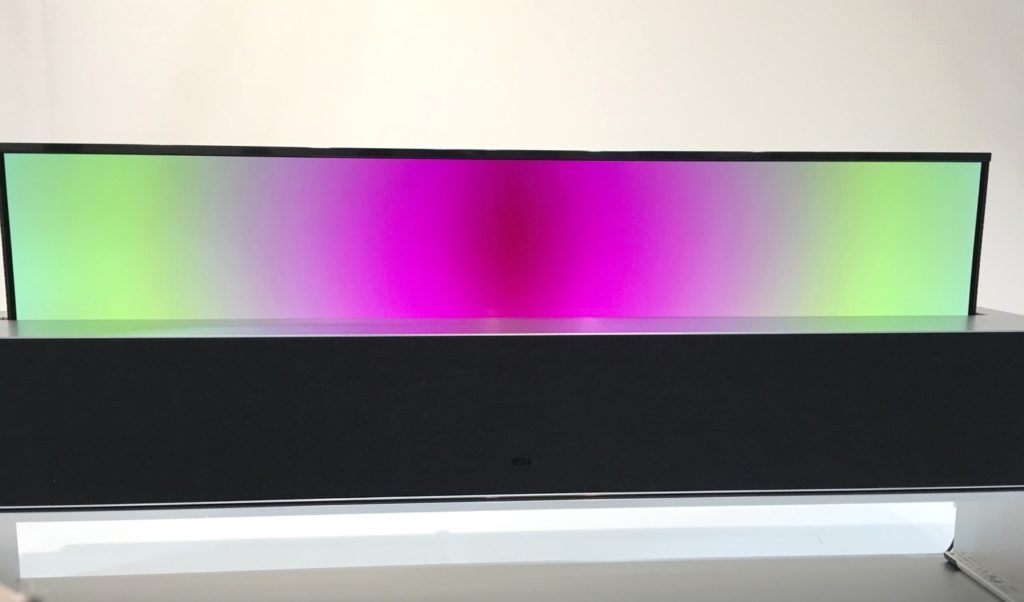 Jeongwon Gim (University of Alberta)