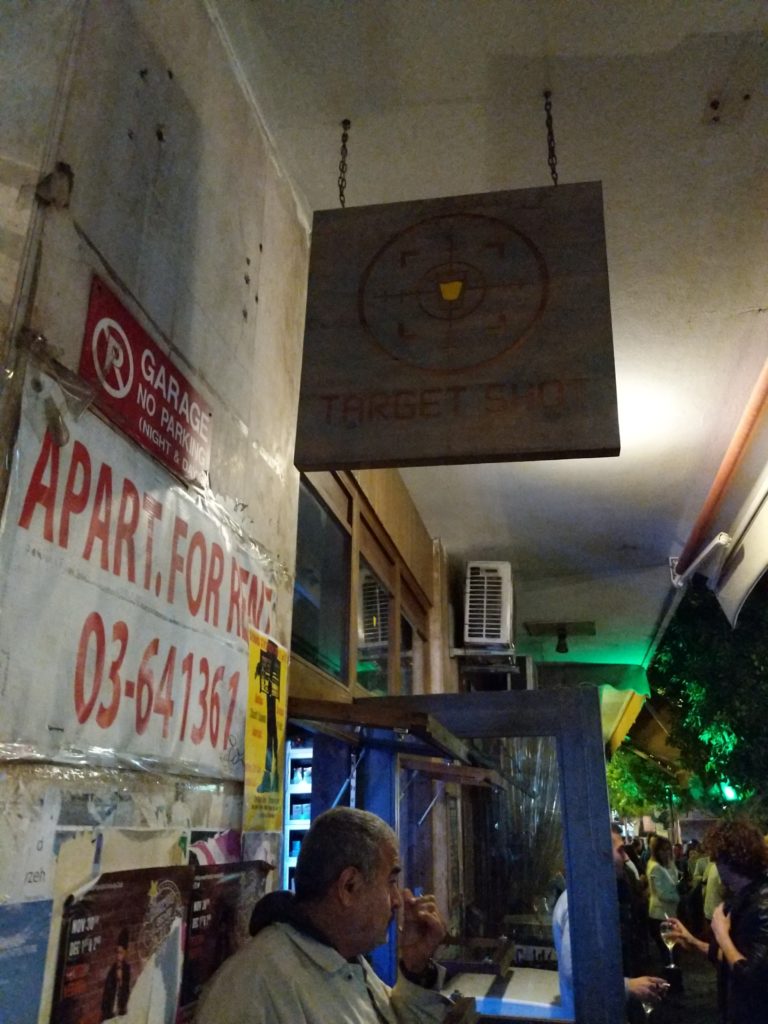 Missing your favourite bar, pub or cafe? For those in lockdown, Maverick created a digital soundscape and "Lugar de Encuentros". In I Miss my Bar, the volume of the bartender and servers mixing drinks, people, the din of a full bar, rain on the window, night and street ambiances can all be adjusted to create the soundscape of a busy "third space".
A Spotify playlist can run in addition, creating the audio illusion of a cover band.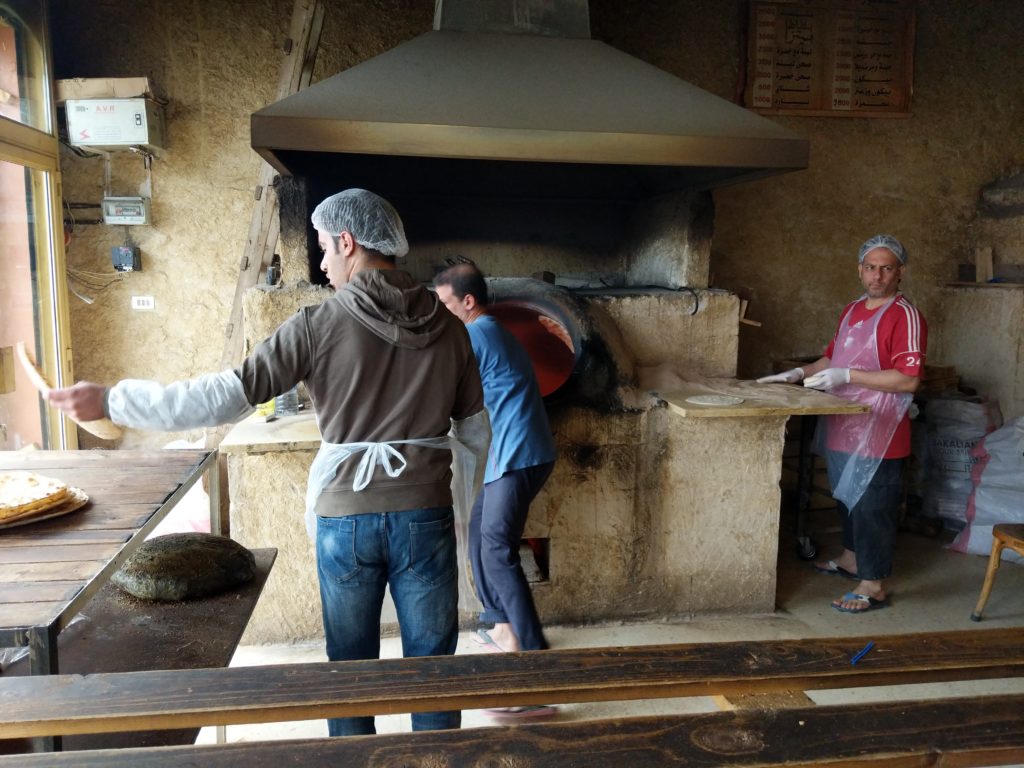 The soundscape invokes a site one can see. It triggers nostalgia, happy memories. Maverick also offers a DIY Maverick Bar kit and delivery in San Pedro Garza García, Monterrey and Santa Catarina, Mexico. Salud!
-Rob Shields (University of Alberta)